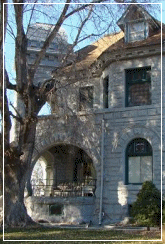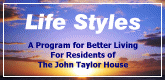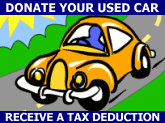 Interested in Renting a Room?
Call Peggy Hepsak @ (801) 322-4830

The John Taylor House features all the elements necessary to make it a home for residents, including:
On-site management and supervision.
Exterior doors secured nightly, but residents have 24/7/365 in-and-out access.
Extensive house rules designed to foster an amicable atmosphere comfortable for all residents and guests.
Three meals every day, two on major holidays.
Snacks and soda pop machine available 24/7/365.
Two phones for resident use, each with a different phone number.
Color televisions with expanded basic cable in every room.
50" color stereo television in our main floor living room with full digital cable, including HBO and Starz. (Music channels and adult content are blocked.)
Guests welcome on the main floor during visiting hours.
Good laundry facility with detergent, fabric softener, and dryer sheets as we have them to give.
Weight room with free weights and scale.
Maverik Country Store and Tesoro across the street.
UTA bus stop for Routes 307 and 320 just steps from the front door, and we're just two blocks from Routes 205 and 209.
| | |
| --- | --- |
| *Reduced Rent in a Semi-Private Room: | $450.00 per Month |
| *Reduced Rent in a Private Room: | $750.00 per Month |
| Full Rent in a Semi-Private Room: | $625.00 per Month |
| Full Rent in a Private Room: | $925.00 per Month |
| **Nonrefundable Security & Cleaning Deposit: | $50.00 |
| **Refundable Key Deposit: | $5.00 |
*For Residents Enrolled in Work/Success Training Program, Beginning Second Month
**Applies to All Rentals: Private & Semi-Private Rooms, Enrolled in Program or Not